JAPAN - CHERRY BLOSSOM EXPERIENCE 6 NIGHTS
Every spring, Japan turns pink with cherry blossom – or sakura – which brightens up temple gardens, mountainsides, public parks, cities and villages across the country for a brief but beautiful season. Our interactive cherry blossom guide will make sure you don't miss out.
Welcome to Japan's pink and modern world of cherry blossoms. It is impossible to think of springtime Japan without an iconic image of a sea of cherry trees awash with perfect pink blooms instantly coming to mind.
When the blooms arrive, it is time to indulge in one of the nation's all-time favourite pastimes – hanami, which literally translates as "looking as flowers" and refers to flower appreciation picnics under the blooms.

Enjoy your day trip seeing cherry blossom around the city
ACCOMMODATION AT KEIO PLAZA HOTEL TOKYO
6 Nights Staying at Keio Plaza Hotel in the heart of Tokyo providing 4 Star Accommodation with fitness center, sky pool and various facilities.
The Keio Plaza Hotel Tokyo is the ideal location to explore the delights of the city of Tokyo. Only minutes away from the most popular shopping and train station.
The luxury accommodation of Keio Plaza Hotel allows guests to enjoy spectacular city views of Tokyo from wide picture windows.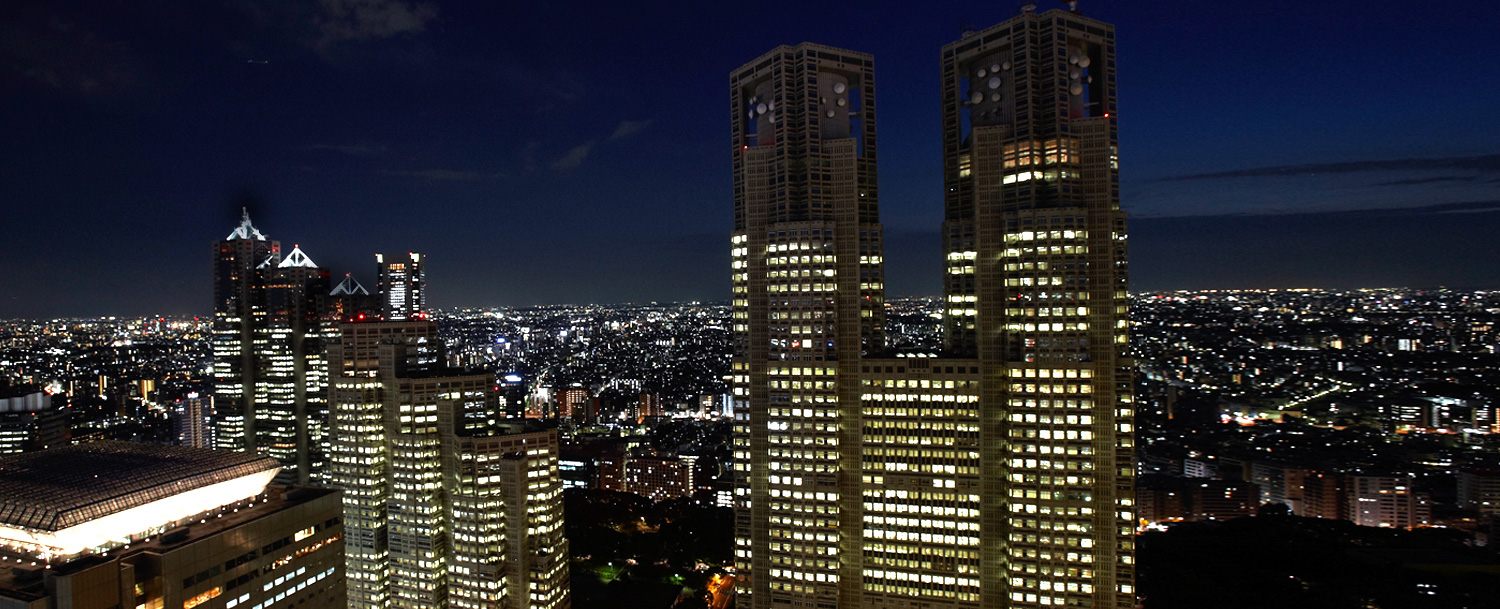 PRICE
From AUD $2000 per couple twin share